Connect your business to the future
Benefit from a powerful and efficient telecommunications infrastructure.
Connect your business to the future
Develop a powerful and efficient telecommunications infrastructure to benefit fully from technology.
Our Industry Leading Connectivity Solutions
New technologies are transforming most industries' landscape, enabling businesses to optimize their operations and create new opportunities. No matter the type, scope or scale of your operation, trust our expert team to help you invest wisely in your company's future and maximize your telecommunications system's potential.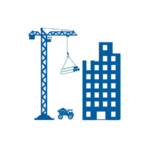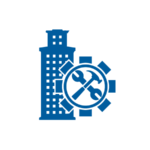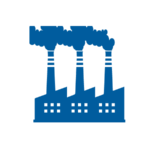 Industrial & Manufacturing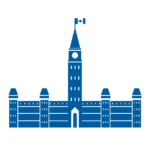 Governmental Institutions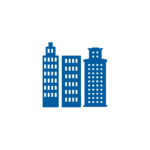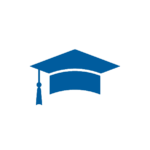 With a network of more than 4,000 employees and subcontractors and over 50-year history, Telecon is Canada's leading telecommunications network infrastructure services provider. Telecon Enterprise offers all types of businesses a wide-range of industry leading connectivity solutions to answer their technology needs and attain their business goals.
Our team proudly delivers best in class industry leading connectivity solutions across Canada in partnership with leading manufacturers and partners. Here are a few of them.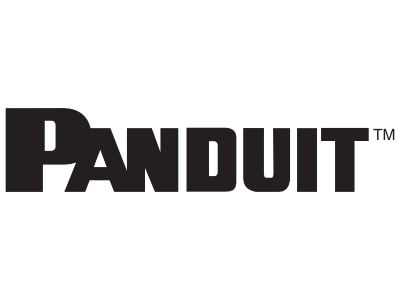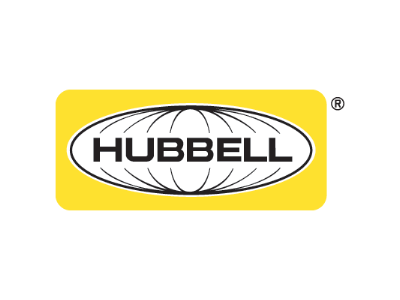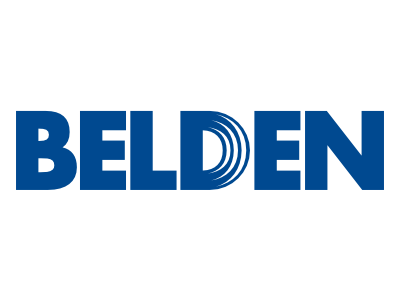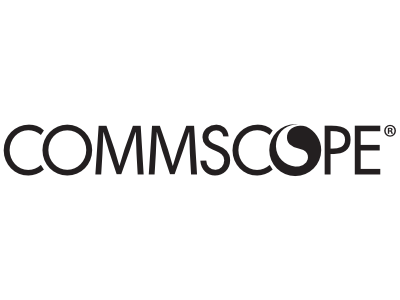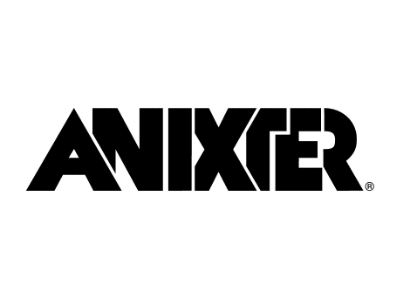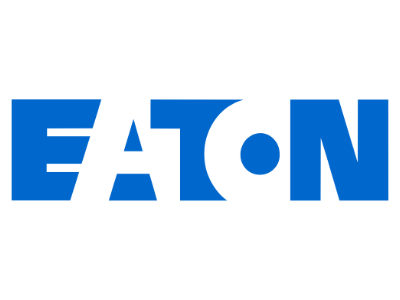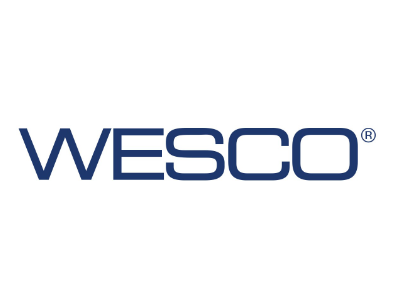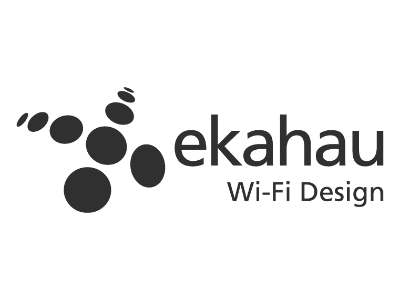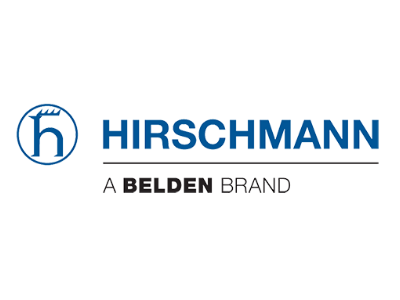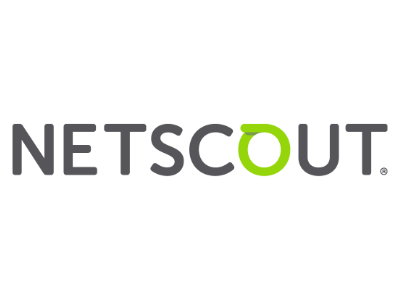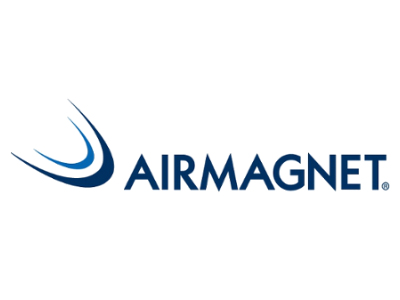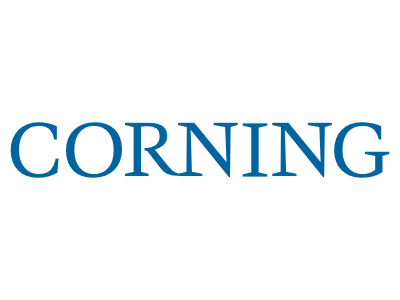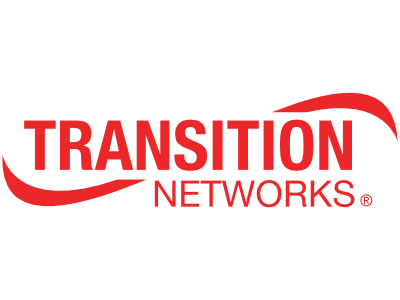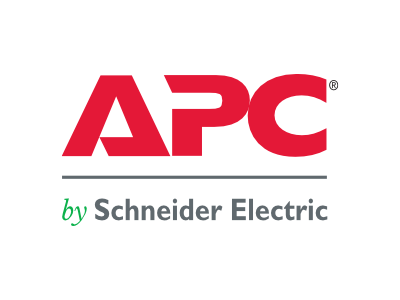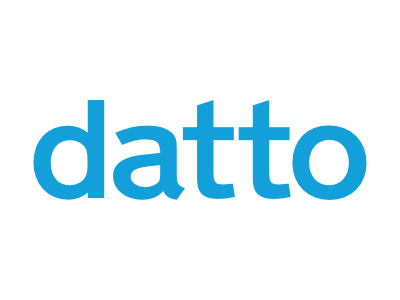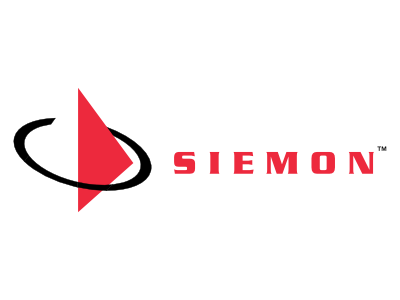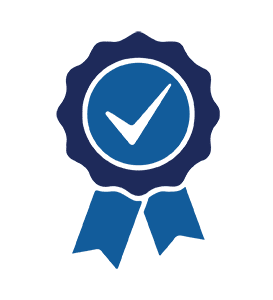 Dedicated to offer our customers the greatest know-how and proficiency, our experts are certified by APC, Belden, Commscope, Corning, Eaton Powerware, Hubbell, Panduit and Siemon to provide performant and guaranteed installations, in accordance with all relevant standards and regulations.